Thursday, March 21: Tig's Rock Birthdays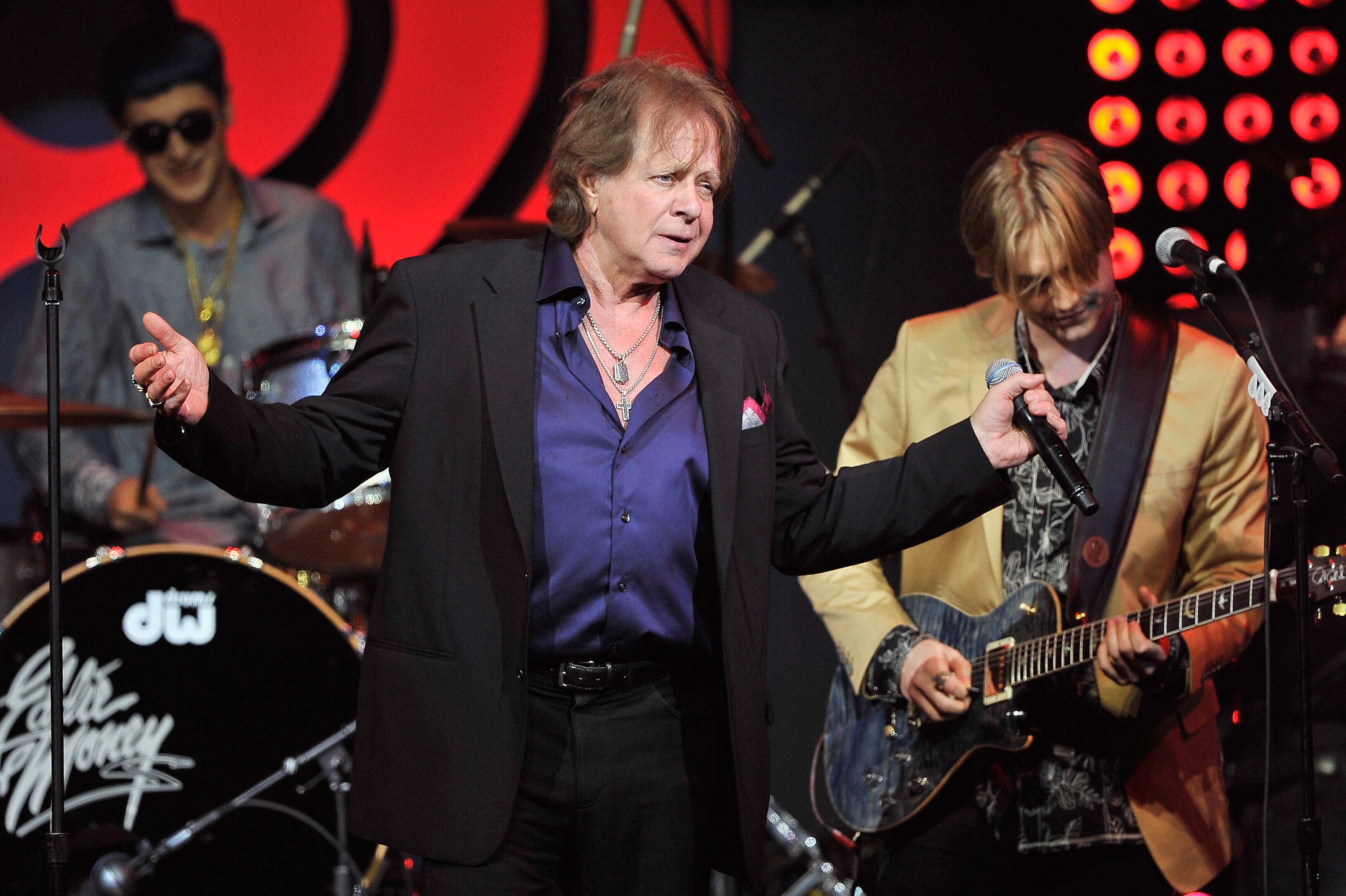 Happy Birthday today (March 21) to Eddie Money. He's 70. Other rockers celebrating include drummer Robert Sweet of Stryper (59), drummer Andy Parker of UFO (67), and bassist Share Ross (formerly Share Pedersen) of Vixen is 56.
Eddie Money had success in the 1970's and 1980's, with a string of hits and platinum albums. The rocker is known for songs like "Two Tickets to Paradise", "Baby Hold On", "Shakin'", "Think I'm in Love", "Take Me Home Tonight", "I wanna Go Back" and "Walk on Water". Money is a rock legend who has recorded 11 studio albums throughout his career and has continued to be a popular touring act. He'll celebrate his milestone birthday tonight with a show in Long Island at the Theatre at Westbury. Cheers to Eddie Money on his 70th birthday today! For more on the Money Man including tour dates, check out his official website here.
Photo credit: Steve Jennings/Getty Images for iHeartMedia