Monday, March 18: Tig's Rock Birthdays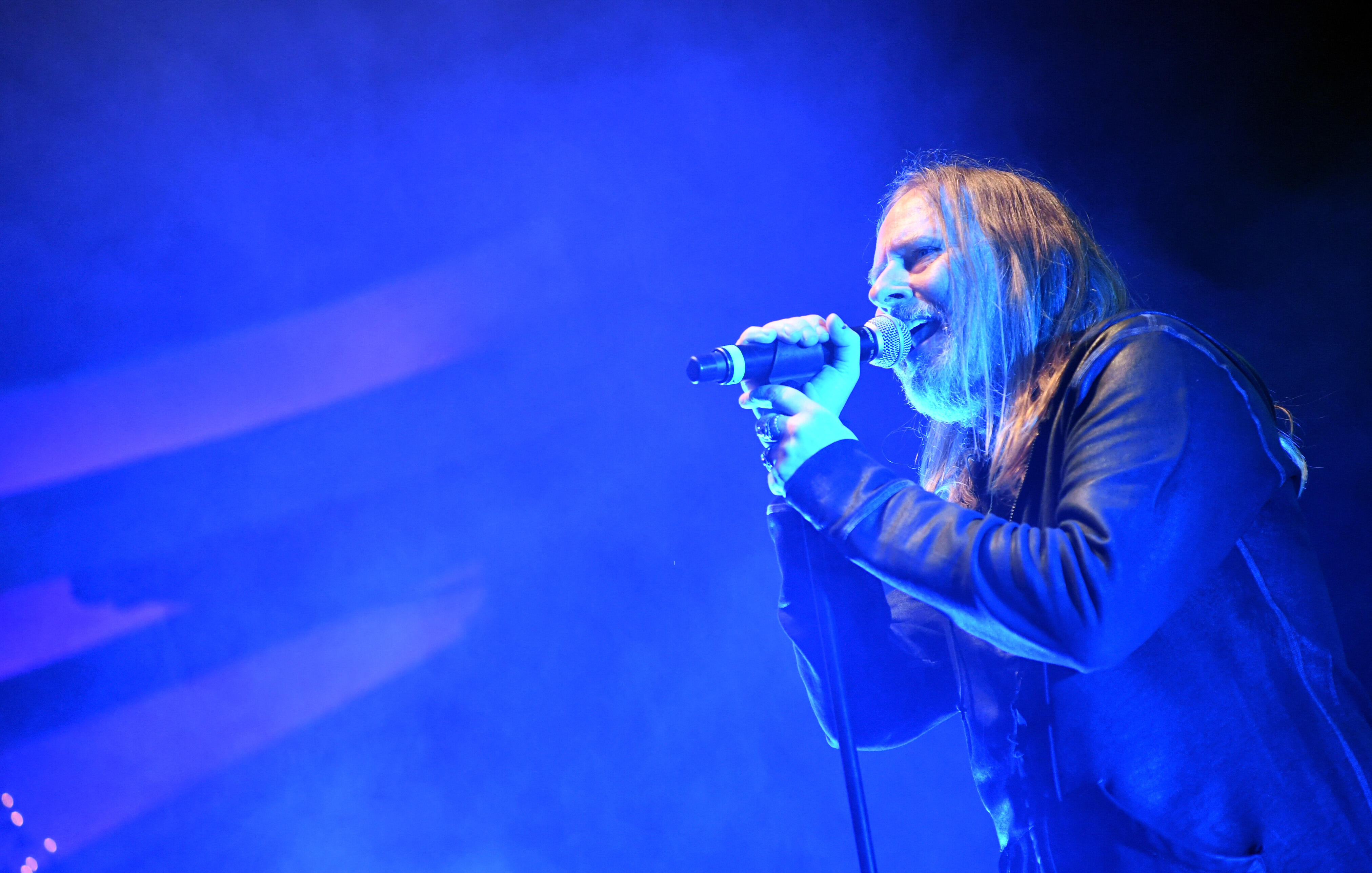 Happy Birthday today (March 18) to Alice in Chains guitarist Jerry Cantrell. He's 53. Also celebrating today is John Hartman, co-founder and original drummer of the Doobie Brothers (69), guitarist Jeff LaBar of Cinderella (56), Dangerous Toys frontman Jason McMaster (54), and current Dokken guitarist Jon Levin (53).
Alice in Chains was formed out of Seattle in 1987 by Jerry Cantrell and singer Layne Staley. The original lineup also featured drummer Sean Kinney and bassist Mike Starr. Starr was replaced by Mike Inez in 1993. Alice in Chains was part of the grunge movement on the early 90's along with bands like Nirvana, Pearl Jam, and Soundgarden. The band sold over 30 million records worldwide and were one of the most successful band's of the 1990's. Their debut album Facelift in 1990 featured the hit single "Man in the Box". Other albums included the critically acclaimed second album Dirt, the EP Jar of Flies, and the self-titled Alice in Chains. The band's latest album is 2018's Ranier Fog. The band is on tour with Korn this summer and they will be in Saratoga Springs, NY (SPAC) on Aug. 11.For more on Alice in Chains, and all tour dates, check out the band's official website here. Cheers to Jerry Cantrell on his birthday today! Check out isolated audio of Jerry Cantrell's parts for Man in the Box (guitar and backing vocals) below.
Photo credit: Emma McIntyre/Getty Images