Thursday, March 14: Tig's Rock Birthdays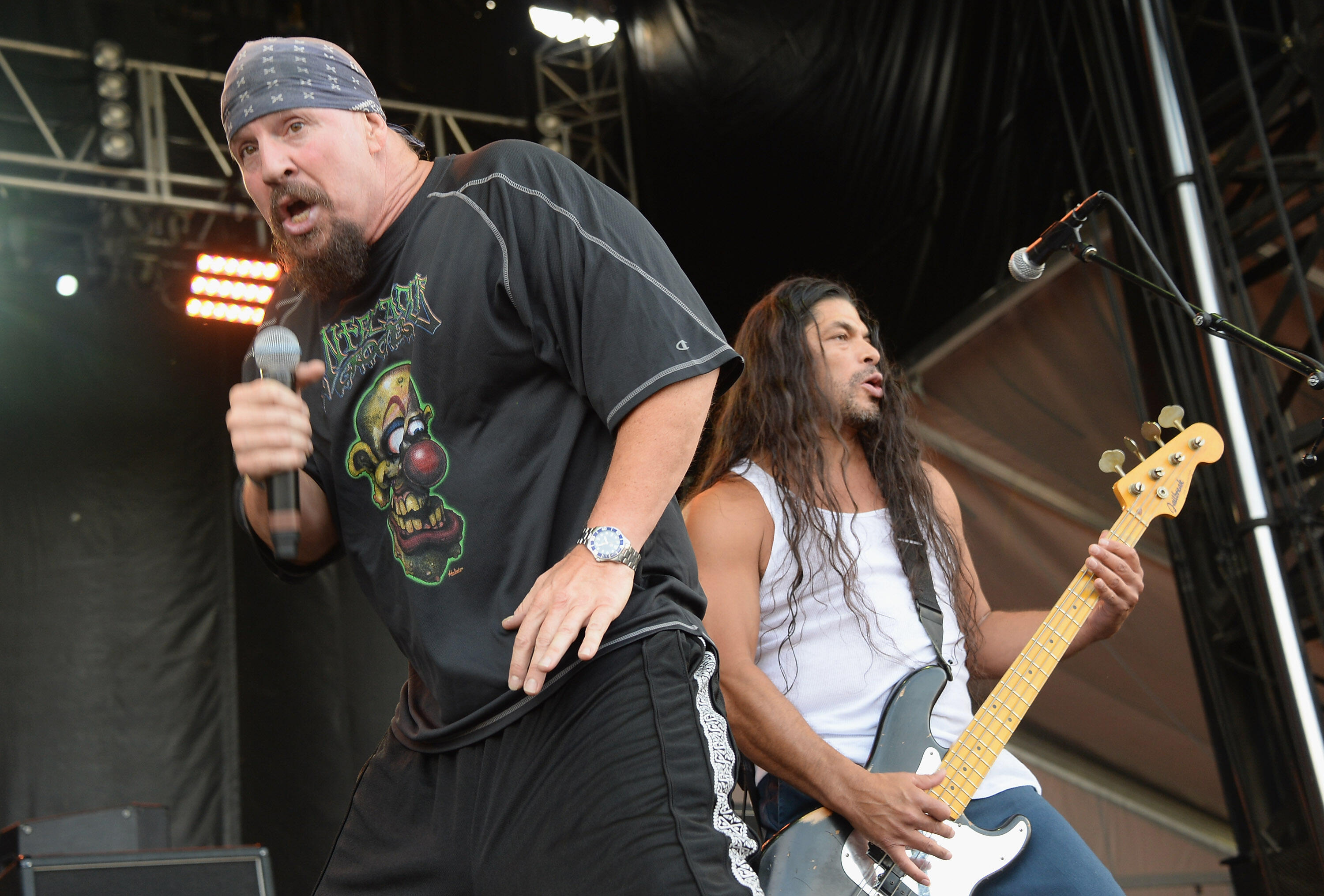 Happy Birthday today (March 14) to frontman Mike Muir of Suicidal Tendencies. He's 56.
Suicidal Tendencies formed out of Venice, California in 1981 and today frontman Mike Muir remains the only original member of the band. The band gained popularity in 1983 with their self-titled album and the "Institutionalized" which was of the first hardcore punk videos to receive airplay on MTV. The band signed to Epic Records in 1988 and released successful albums including 1988's How Will I laugh Tomorrow When I Can't Even Smile Today, and 1992's The Art of Rebellion which featured the songs "Nobody Hears" and I'll Hate You Better".
The band went through several lineup changes over the years, with the current lineup in 2018 being Mike Muir (vocals), Dean Pleasants (guitar), Ben Weinman (guitar), Ra Diaz (bass), and former Slayer drummer Dave Lombardo (drums). Cheers to Mike Muir on his birthday today! Check out the band's official website here. One of the best shows I've ever seen was at the Orange County Fairgrounds in Middletown, NY back in 1994 featuring Metallica with Danzig and Suicidal Tendencies. Check out video from that show below when current Metallica bassist Robert Trujillo was in Suicidal.
Photo credit: Theo Wargo/Getty Images