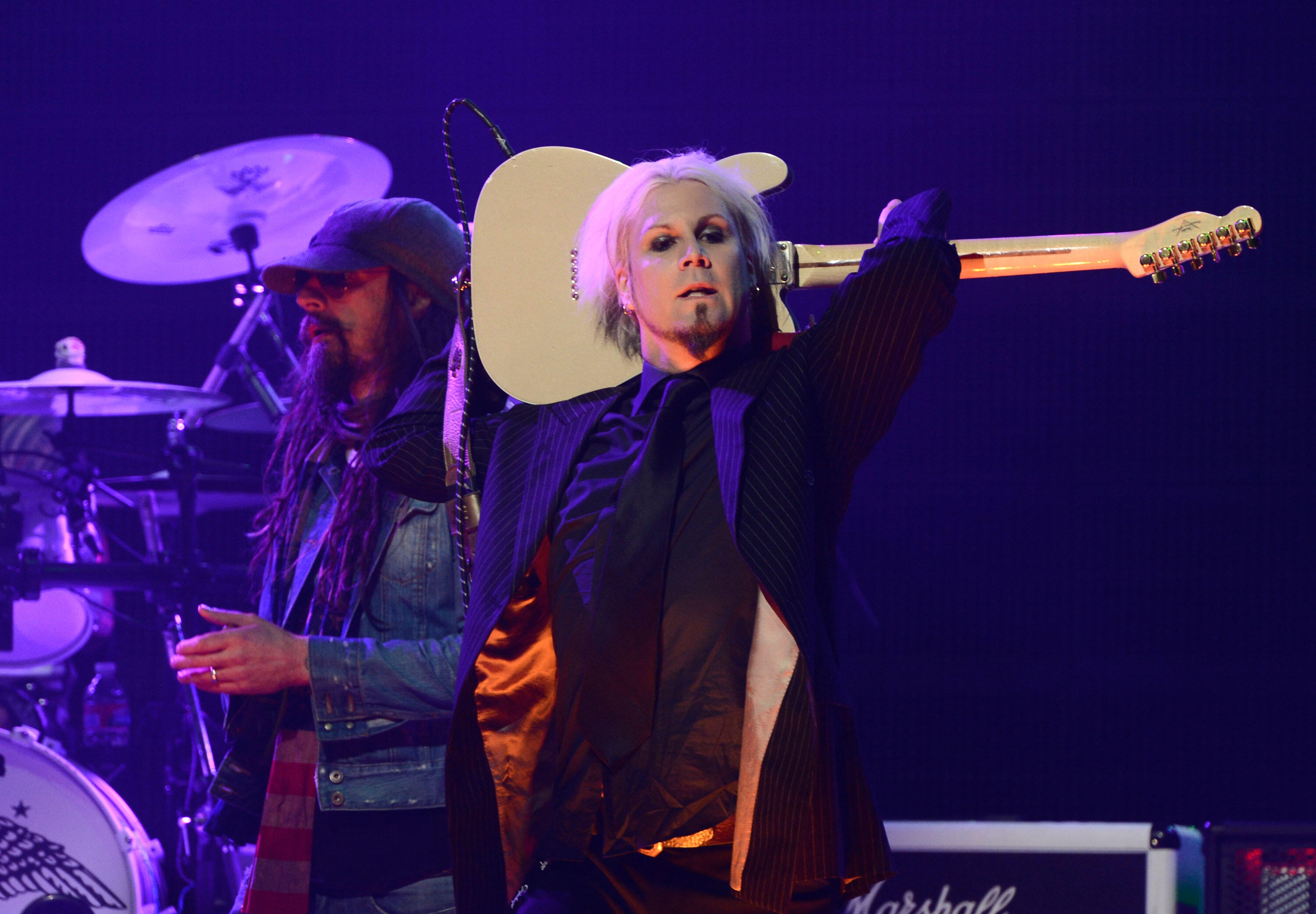 Guitarist John 5 will bring his Invasion 2019 Tour to The Chance this Thursday (March 14) at 6:30pm.
John 5 is best known for is work with Marilyn Manson and he is the current guitarist in Rob Zombie's band. His first big break came playing in David Lee Roth's band and performing on the 1998 album DLR Band. He would leave David Lee Roth's band to join Marilyn Manson from 1998-2004, appearing on the albums Holy Wood (In the Shadow of the Valley of Death) and The Golden Age of Grotesque. In addition to a solo career, John 5 has been recording and performing with Rob Zombie since 2005 and appears on the albums Hellbilly Deluxe 2, Venomous Rat Regeneration Vendor, and The Electric Warlock Acid Witch Satanic Orgy Celebration Dispenser. He's also written and recorded for many other artists including Meat Loaf, Slash, Paul Stanley, Sebastian Bach, and Lynyrd Skynyrd. I'm really looking forward to seeing John 5 this Thursday in Poughkeepsie along with blues/rock guitarist Jared James Nichols.
Tickets for John 5 with special guest: Jared James Nichols and Dead Girls Academy are on sale and available through ticketweb.com and the Chance box office at 845-471-1966.