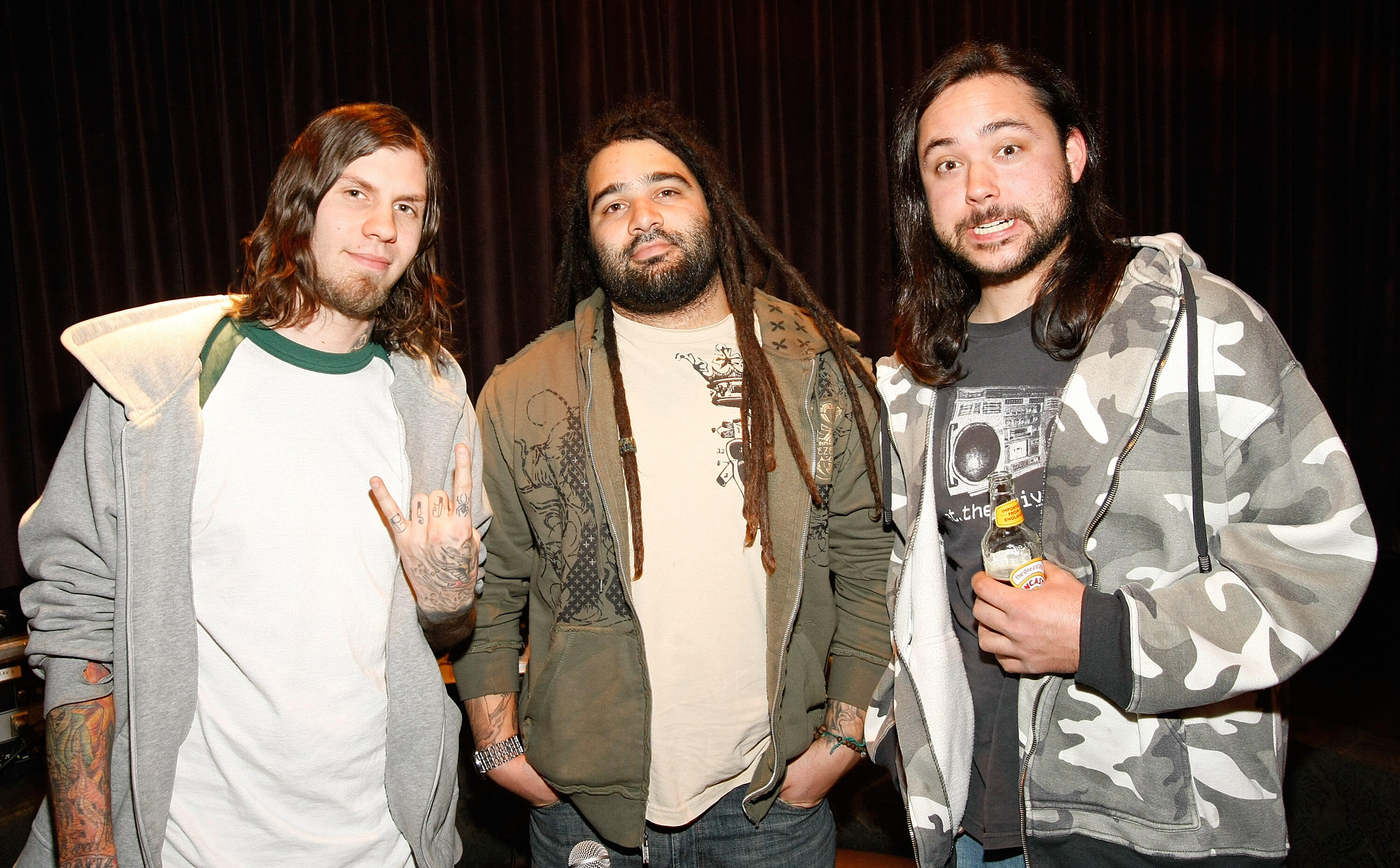 California rockers Smile Empty Soul will play The Loft (upstairs at The Chance) this Wednesday (March 13). Showtime 6pm.
The band originally formed out of Santa Clarita, California in 1998 as a three-piece group with singer/guitarist Sean Danielsen, bassist Ryan Martin, and drummer Derek Gledhil. They released their self-titled debut album Smile Empty Soul in 1998 and released three singles" "Bottom of the Bottle", "Nowhere Kids", and "Silhouettes". The album went gold selling over 500,000 copies. Smile Empty Soul has released 7 studio albums over the years including their latest, 2018's Oblivion.
Tickets for Smile Empty Soul with guests: September Mourning, Rise Among Rivals, St. Clarity, and A Beautiful War are on sale and available through ticketweb.com and the Chance box office at 845-471-1966.
Photo credit: Ethan Miller/Getty Images