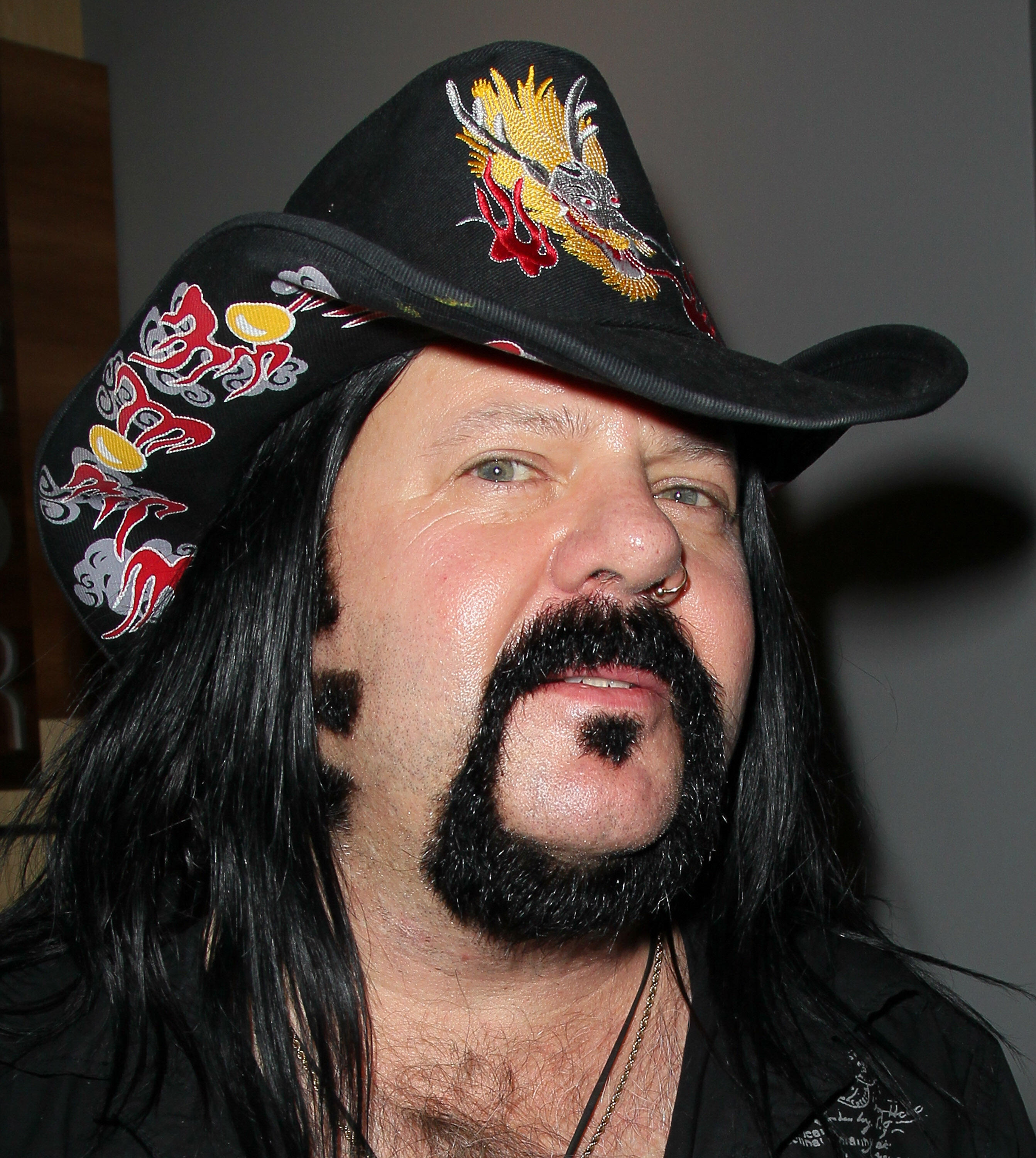 Rock Birthdays today (March 11) include former Pantera/current Hellyeah drummer Vinnie Paul who would have been 55. Other rocker birthdays include guitarist/singer George Kooymans of Golden Earring (71) and singer Lenny Wolf of Kingdom Come (57).
Vinnie Paul was a co-founder and drummer for Pantera (1981-2003). In 1990, the band was signed to Atco Records and released the albumCowboy's from Hell. They releasedVulgar Display of Power in 1992 followed by Far Beyond Driven in 1994, which debuted at No. 1 on the Billboard 200 chart. The Great Southern Trendkill and Reinventing the Steel followed. Vinnie Paul was also in a couple of other bands including Damageplan and Hellyeah. It was great to catch Vinnie Paul in concerts with his various projects many times over the years. Always kick ass shows! Sadly, we lost Vinnie Paul last year (June 22, 2018) at the age of 54 from coronary artery disease. We salute Vinnie Paul on his birthday today.
Photo credit: David Livingston/Getty Images
George Kooymans is best known as guitarist and vocalist for Dutch rock band Golden Earring. He wrote the band's No. 1 rock song "Twilight Zone".
Lenny Wolf is frontman for 80's hard rock/heavy metal band Kingdom Come. The band's self-titled debut album released in 1988 was their biggest selling album. It reached No. 12 on the U.S. Billboard 200 chart on the strength of the single "Get it On".