Thursday, March 7: Tig's Rock Birthdays
Happy Birthday today (March 7) to J. Geils Band frontman Peter Wolf. He's 73. Also celebrating is Loverboy drummer Matt Frenette (65).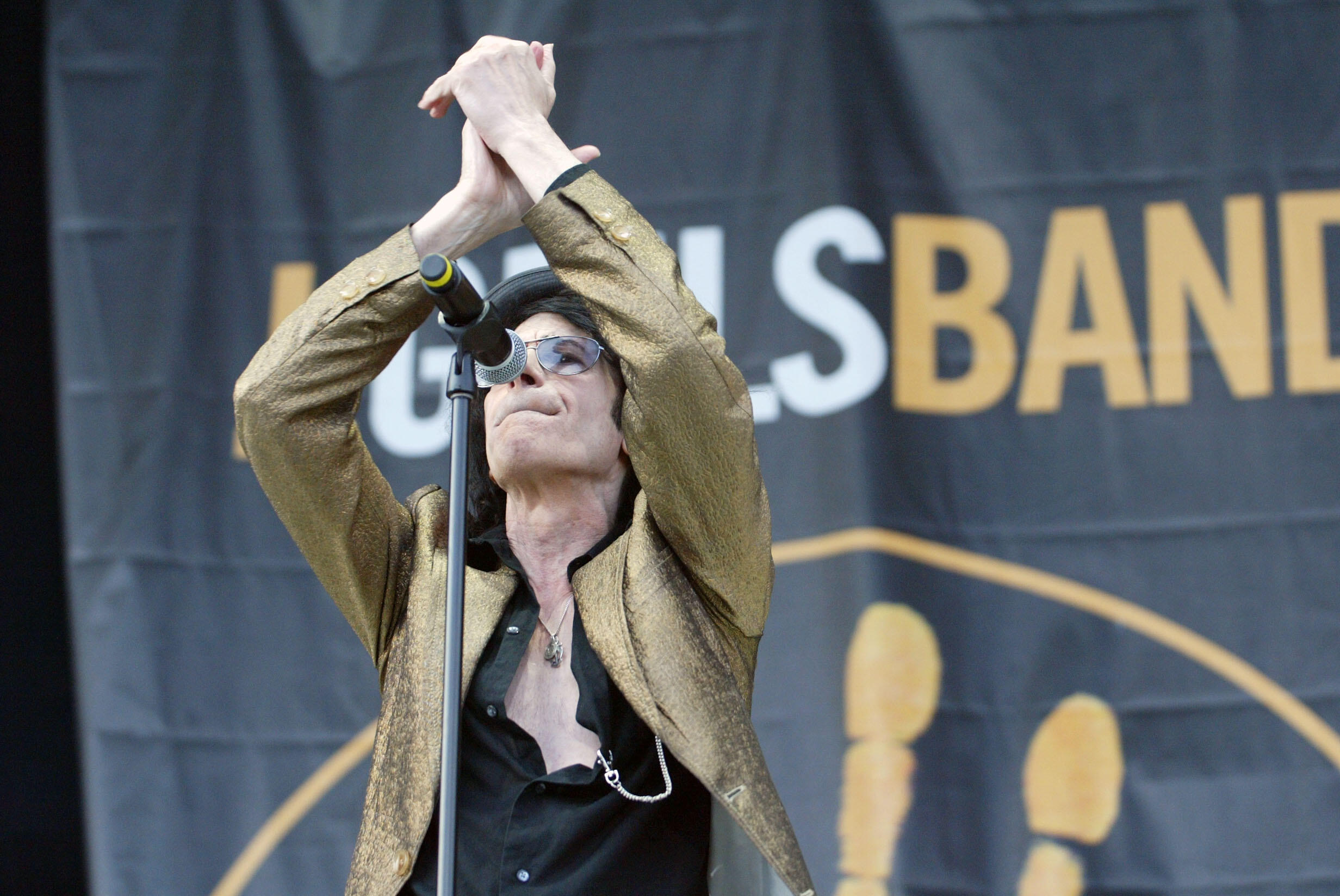 J. Geils Band frontman Peter Wolf was with the band from 1967-1983, and through subsequent reunions prior to the band's namesake and founder J. Geils passing in 2017. The band played r&b influenced blues rock in the 70's and then moved to a new wave sound in the 80's with hits like "Love Stinks", "Centerfold", and "Freeze Frame". "Centerfold" was a No. 1 single for the J. Geils Band in 1981. They have been nominated on for the Rock and Rol Hall of Fame on five different occasions (2005, 2006, 2011, 2017, and 2018) but have yet to be inducted. Cheers to Peter Wolf on his birthday today!